UEL International Study Centre
Located in the heart of the Docklands Campus, the International Study Centre has been designed to improve your language skills, develop your academic skills and prepare you for studying your degree programme at the University of East London.
With easy access to the library, food outlets and amazing views of the Thames River and London City Airport, your time studying your pathway programme at the International Study Centre will be unforgettable.
Who We Are
We are the careers-led university, preparing you for the jobs of the future. In order to give you the key tools for success, we have partnered with Malvern House International, who deliver University of East London's fully accredited programmes designed for international students at the International Study Centre.
Why study at the ISC?
Helpful staff, and student support are available for you throughout your studies with us. We work hard to ensure that you have weekly personal tutorial sessions to monitor your progress, a timetable that meets the needs of international students and access to plenty of learning resources to make your study experience extra special.
You will be taught by experienced teachers, who understand that you may need extra support to prepare you for the requirements of studying your degree.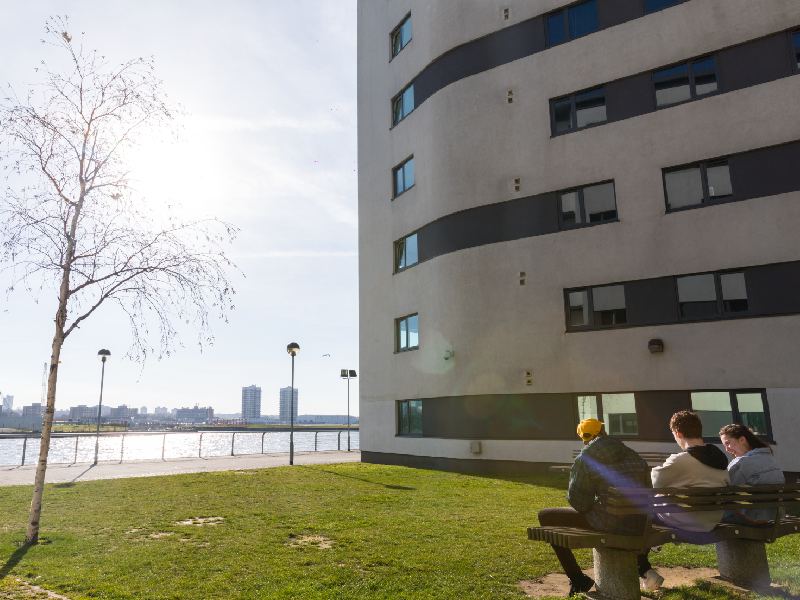 Centre for Student Success
UEL's Business School is rated 'excellent' and was the first in the world to be awarded triple accreditation by the Association of MBAs. It is a great place to begin your career in business.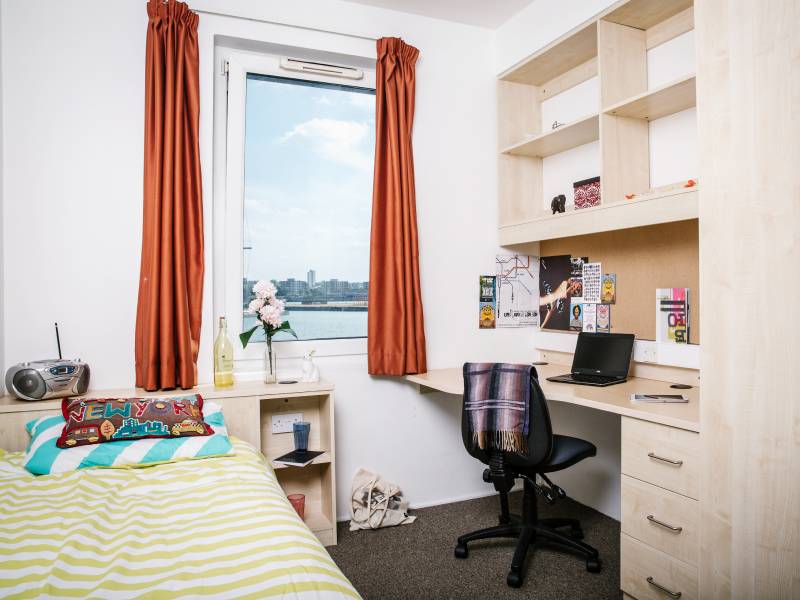 Your accommodation
UEL has a range of high-quality halls in five locations, all close to the university. There is a free bus service that runs between the halls of residence, International Study Centre and town centre, making getting around Kingston easy.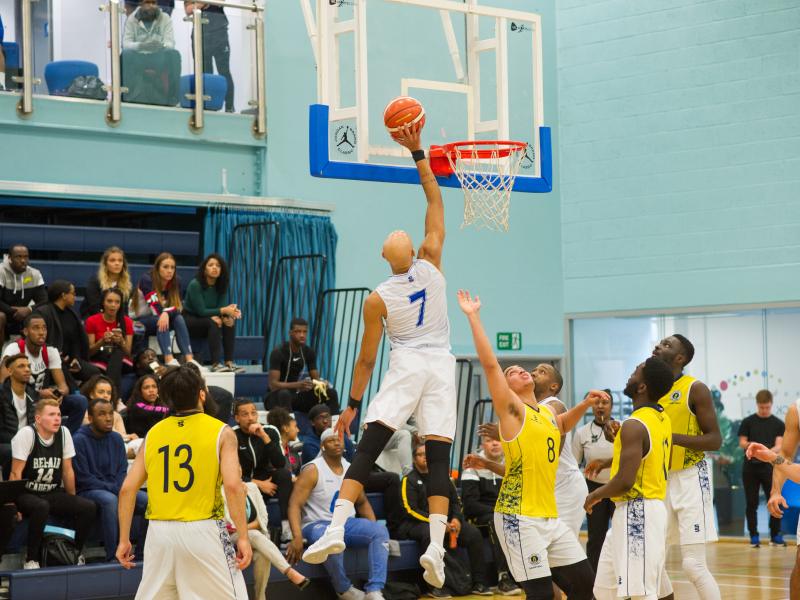 Your life
As well as a range of great clubs and activities, you will find a number of useful services. The University is based in the beautiful riverside town of Kingston upon Thames, a safe, student-friendly town, just 25 minutes from the centre of London.