UEL International Study Centre
Located in the heart of the Docklands Campus, the International Study Centre has been designed to improve your language skills, develop your academic skills and prepare you for studying your degree programme at the University of East London.
With easy access to the library, food outlets and amazing views of the Thames River and London City Airport, your time studying your pathway programme at the International Study Centre will be unforgettable.
Who We Are
We are Malvern International, and we partner with the University of East London to provide an on-campus experience for students studying pathway programmes. Central to our partnership is the drive to ensure that all students have the opportunity to excel in a supportive environment, with access to university facilities from the first day of their programme with us.
Why study at the ISC?
With helpful staff on hand to support your study plan, your success is our primary mission. Our support includes regular personal tutorial sessions and regular meetings to monitor your progress. In class lessons are supported by supplementary classes if required and we will ensure that you have access to support materials that help prepare you for your assignments, and your future studies at the university.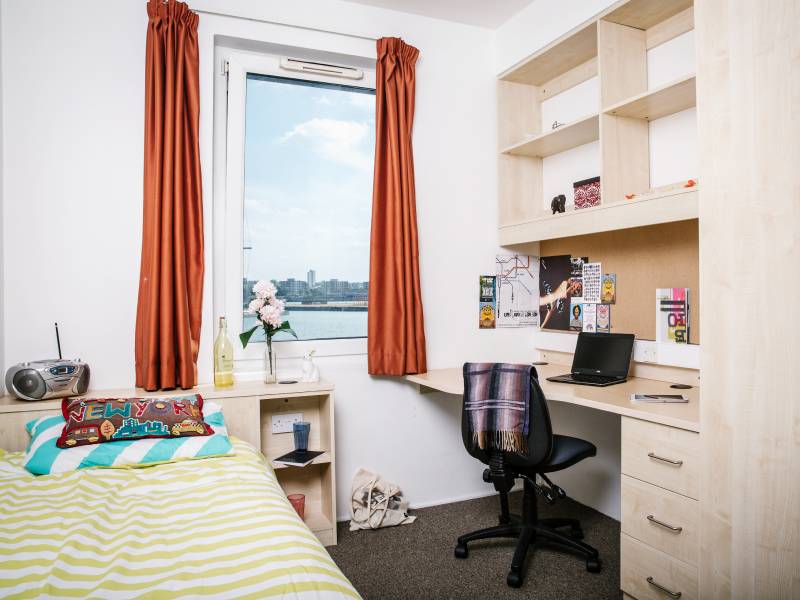 Your accommodation
UEL has a range of on-campus accommodation available that is conveniently located a few minutes' walks from the International Study Centre and the SportsDock.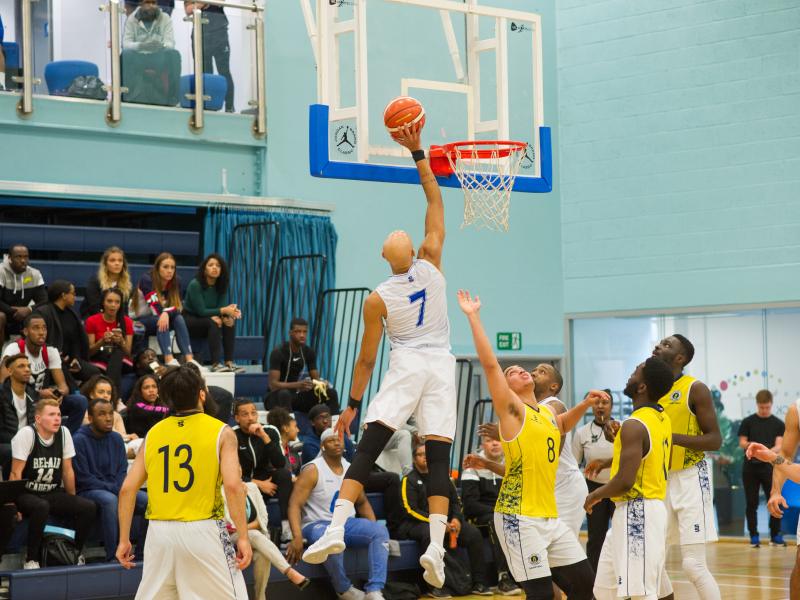 Student life
As well as having everything you need on your doorstep, the campus is home to the students union, a range of sports clubs and activities, and is right next to a DLR stop allowing for quick, easy access to Central London.