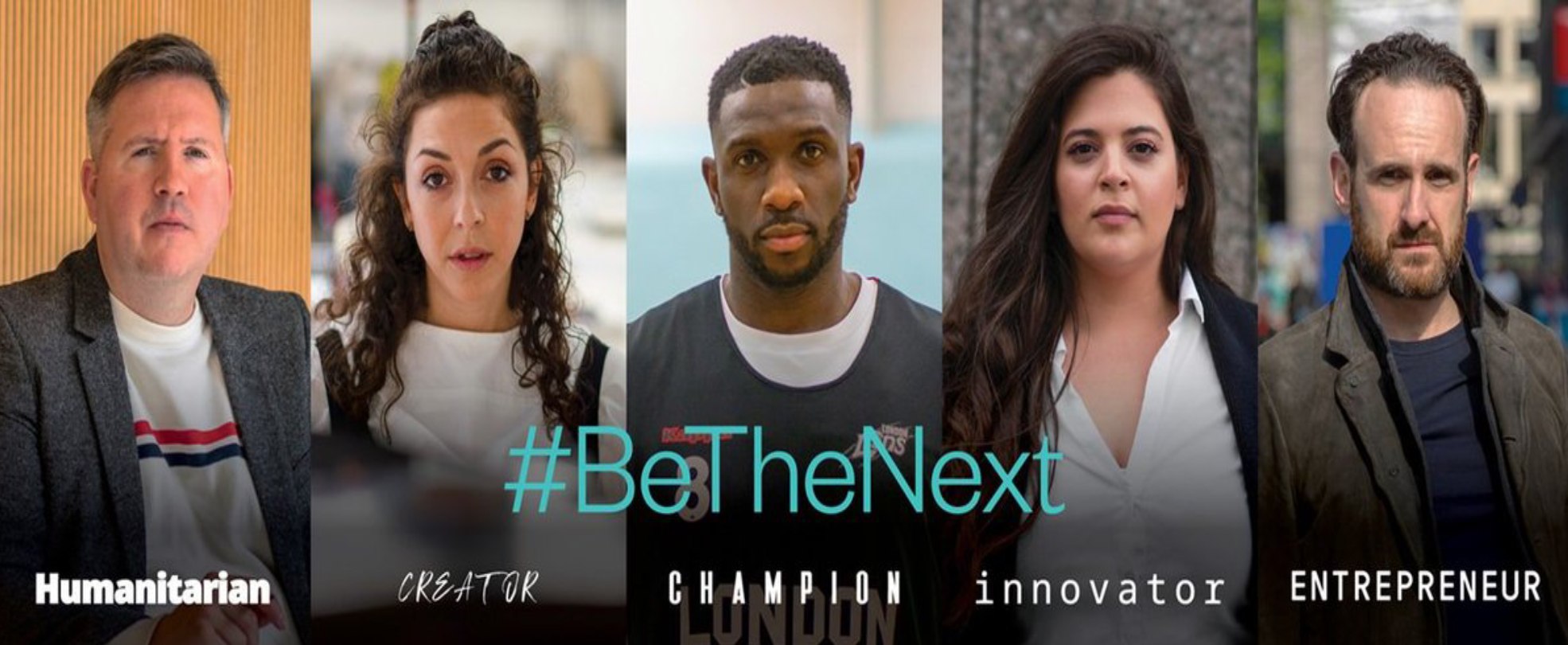 University of East London International Study Centre
Located in the heart of the Docklands Campus, the International Study Centre has been designed to improve your language skills, develop your academic skills and prepare you for studying your degree programme at the University of East London.
With easy access to the library, food outlets and amazing views of the Thames River and London City Airport, your time studying your pathway programme at the International Study Centre will be unforgettable.
Who We Are
We are the careers-led university, preparing you for the jobs of the future. In order to give you the key tools for success, we have partnered with Malvern House International, who deliver University of East London's fully accredited programmes designed for international students at the International Study Centre.
Why study at the ISC?
Helpful staff, and student support are available for you throughout your studies with us. We work hard to ensure that you have weekly personal tutorial sessions to monitor your progress, a timetable that meets the needs of international students and access to plenty of learning resources to make your study experience extra special.
You will be taught by experienced teachers, who understand that you may need extra support to prepare you for the requirements of studying your degree.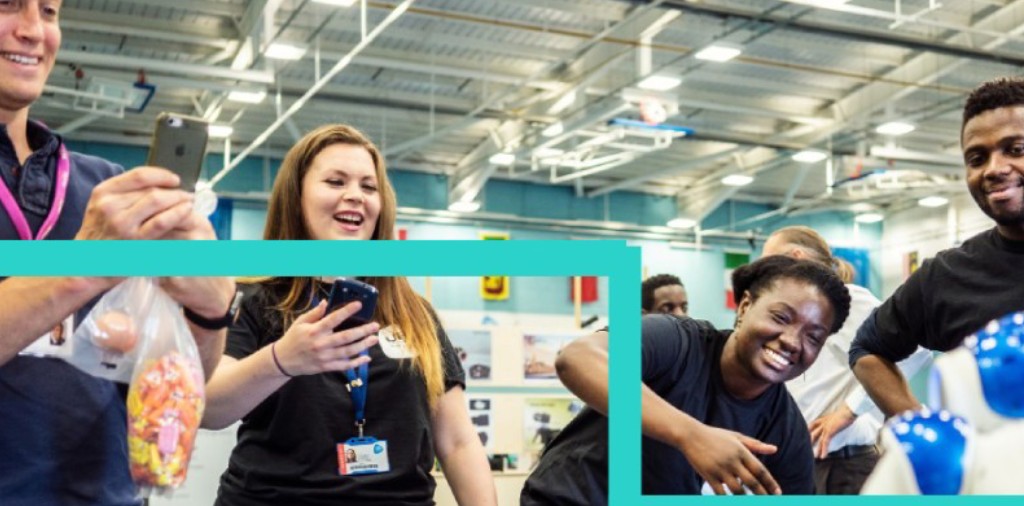 International Foundation Year and International Foundation Programme (4-year Programme)
Study an International Foundation Year in:
Architecture
Business & Management
Engineering, Computing and Science
Humanities & Social Science
Study an International Foundation Programme in:
Accounting
Business
Engineering
Hospitality
Law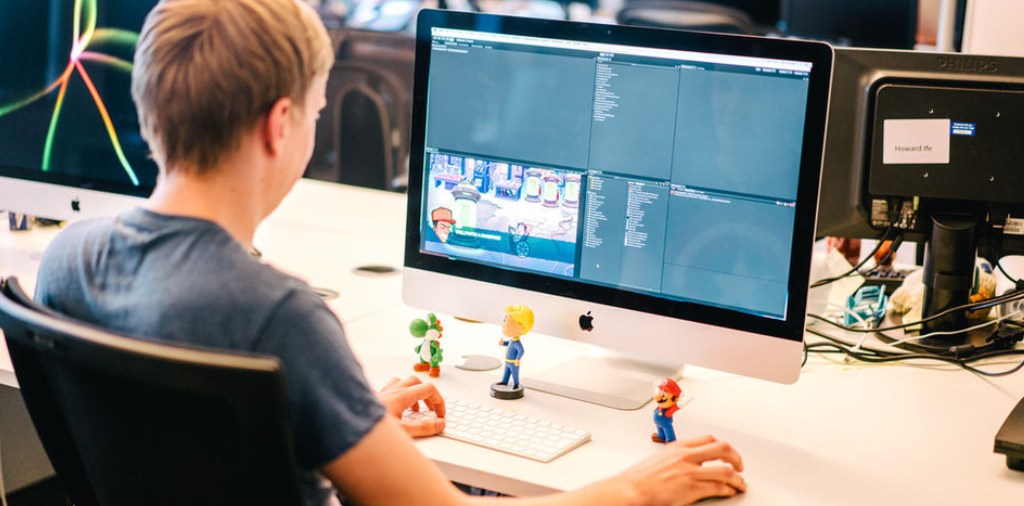 International Year One
Want to study Year 1 of your studies in an environment that supports your student needs?
We offer International Year One programmes that are designed for international students and lead to Year 2 of your undergraduate degree course.
Study one of the following:
International Year One in Business
International Year One in Engineering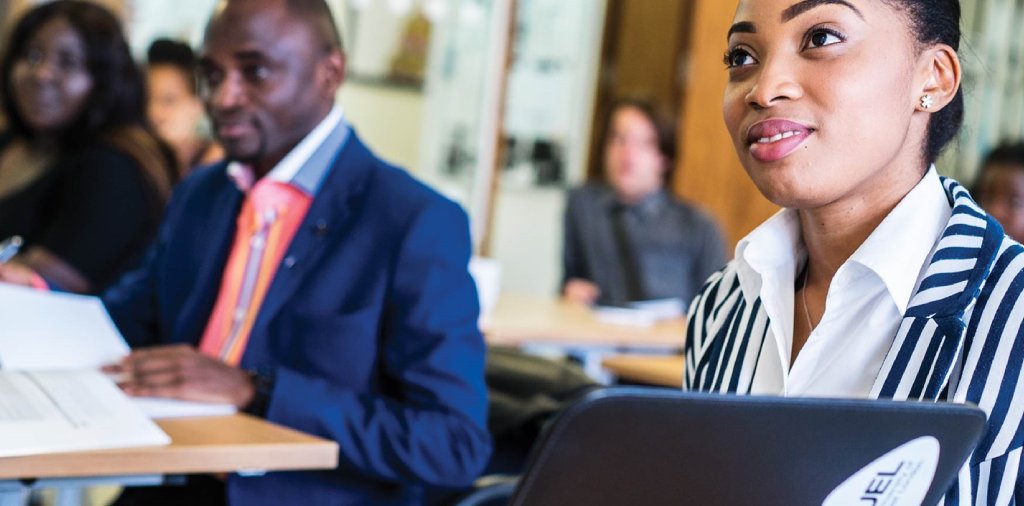 Pre-Master's Programme
Feeling nervous about studying for your Master's?
This two-term programme is designed to give you the tools you need to get the most out of postgraduate study.
Improve your:
Academic Language
Academic Writing
Critical Thinking
Academic Research and Presentation Skills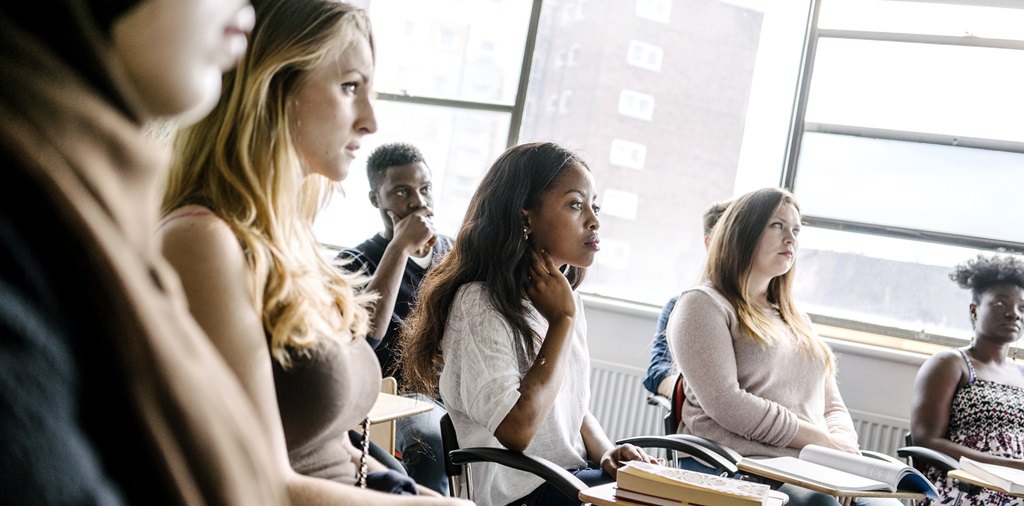 International Graduate Diploma in Business and Humanities
This three-term programme is designed to prepare you for postgraduate studies. Combining essential business knowledge with academic skills modules is a great starting place for someone who wants to get the most out of their postgraduate taught masters.
Choose between a Business Stream or a Humanities Stream to tailor this programme according to your study plan.
Pre-Sessional English
Whether you are looking to study at undergraduate or postgraduate level, if you don't meet the IELTS requirements for your choice of degree at the University of East London, you will be able to improve your level of English on a pre-sessional English course of either 5 or 11 weeks, depending on your level of English.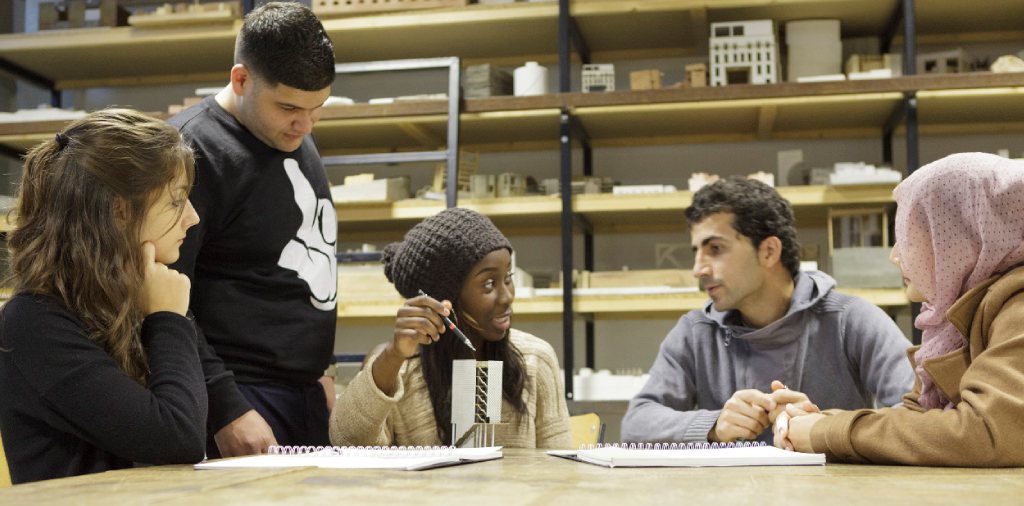 Academic English
Develop your English in a supportive environment. With various study durations (from one to four terms), you will be able to build a programme that matches your language ability and prepare yourself for further studies at the university.
25 hours of class time each week to improve your confidence and general academic English ability.
Why study at the International Study Centre at the University of East London?
You are enrolled as a UEL student and will have access to UEL facilities and Students Union
Guaranteed first year accommodation on campus (for students over 18 years of age)
Interactive lessons designed to improve your confidence
Weekly Personal Tutorial Sessions during your pathway programme
Study on a campus with over 17,000 students from 147 different countries
The University is ranked in the world's top 200 young universities (Times Higher, 2018)