University of East London International Study Centre
We Help Students Succeed.
"We are looking forward to welcoming you to the University of East London ISC. Here at our centre, we are dedicated to helping international students reach their full potential. You'll benefit from small class sizes and dedicated teachers and student support at the ISC, providing you with the best environment to begin your studies on the beautiful UEL campus. UEL has welcomed over 5,000 international students in the last year, and we look forward to helping you make London your home away from home"
Simon Fitch
UEL ISC Centre Director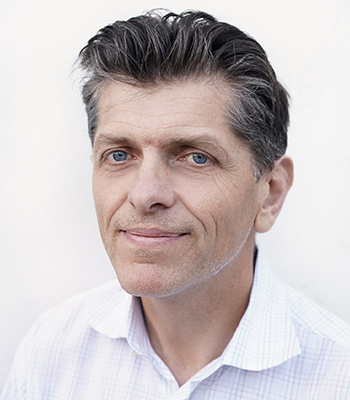 Study with us.
Our courses are designed to give you the tools and the knowledge you need to be able to succeed at the University of East London at both undergraduate and postgraduate levels. The International Study Centre is located in the Docklands Library, at the centre of Docklands Camps. Here, you will learn in a supportive environment, in small class sizes with other international students from all over the world.
With regular personal tutorial sessions, supplementary classes, and a timetable designed to maximise your ability to learn, you will be assisted to reach your full potential by our experienced staff. Whilst studying with us, you are already considered a University of East London student, and will have full access to university facilities such as the Library, Student's Union, and a range of social activities on campus.
Achieve, Succeed, Grow.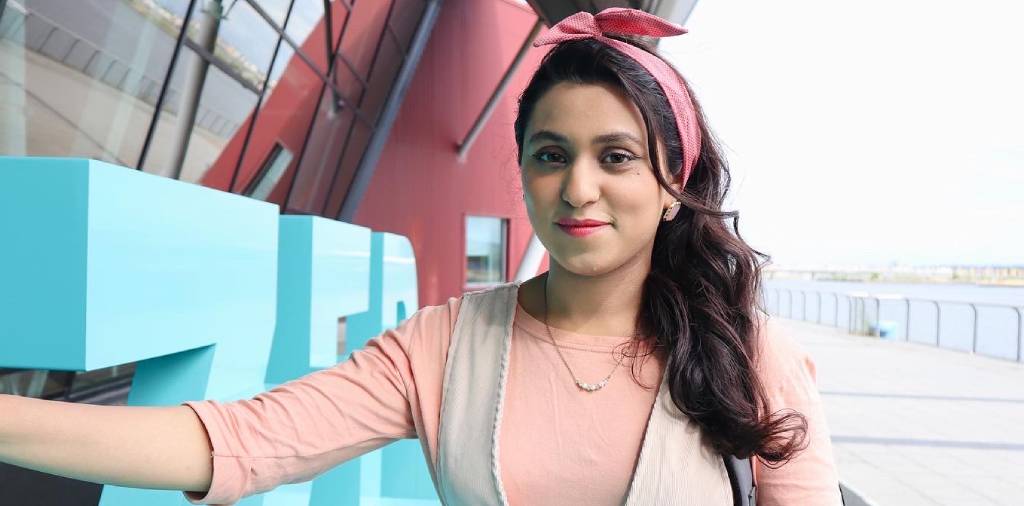 International Foundation Year (IFY)
Architecture
Business & Management
Engineering, Computing and Science
Humanities & Social Science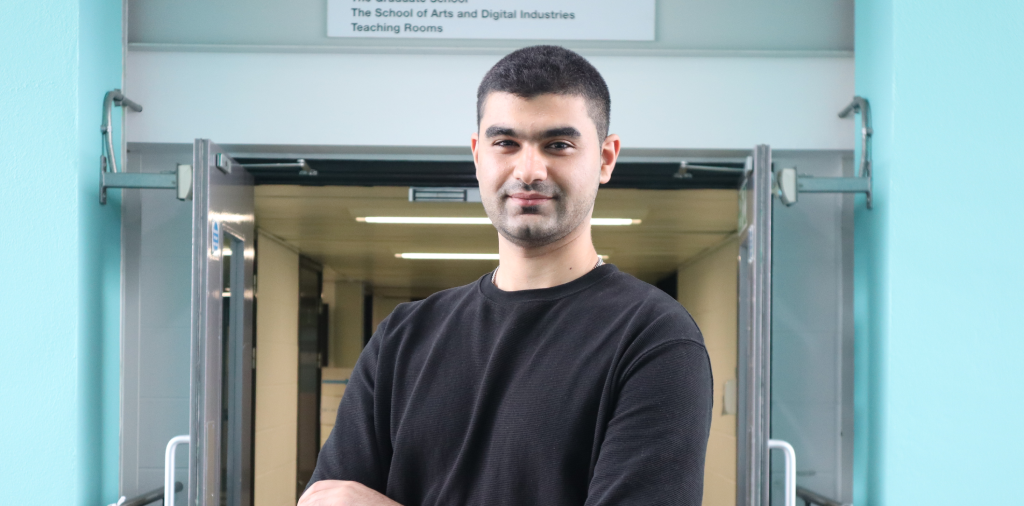 International Foundation Programme (IFP)
These integrated programmes are designed to give you a seamless transition from Foundation to your Degree Programme (both on one visa).
Business and Management
Engineering, Computing and Science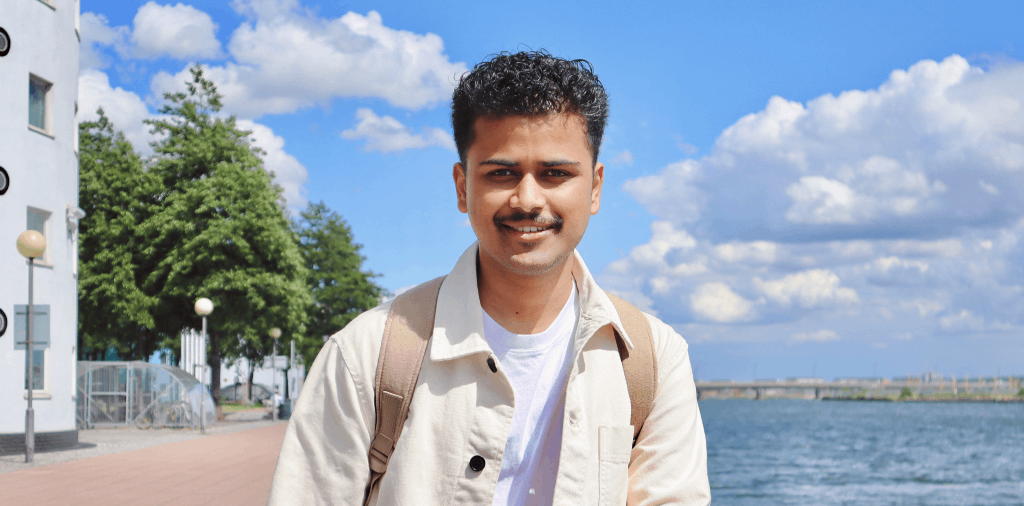 International Year One (IYO)
These programmes are equivalent to the first year of an undergraduate degree.
Business
Engineering
Computer Science
Hospitality Management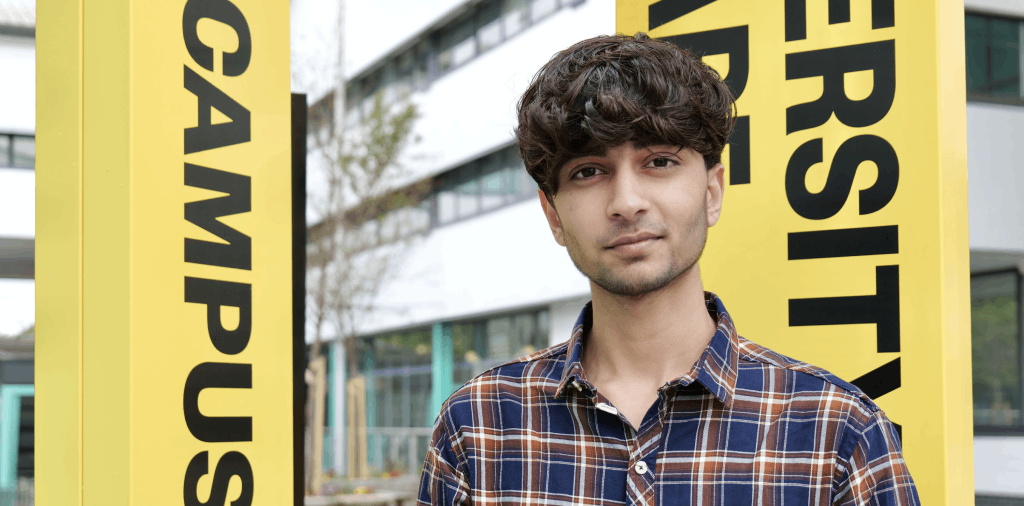 Pre-Master's Programme (PMP)
This programme is designed to prepare you for postgraduate level studies by allowing you to practice your academic skills in a supportive environment.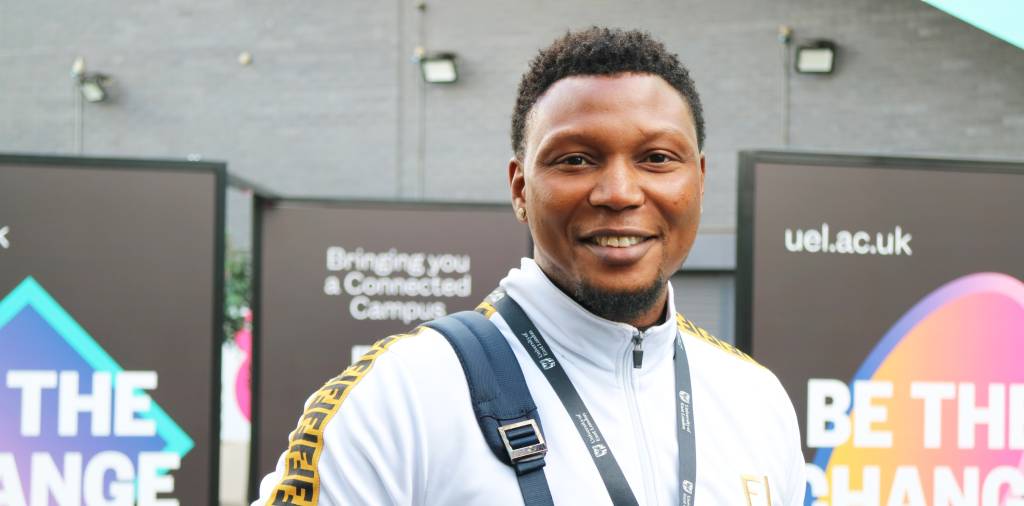 International Graduate Diploma in Business and Humanities (IGD)
This programme is designed to prepare you for postgraduate studies by combining essential business knowledge with academic skills modules.
You will choose between a Business Stream or a Humanities Stream to tailor the programme according to your study plan.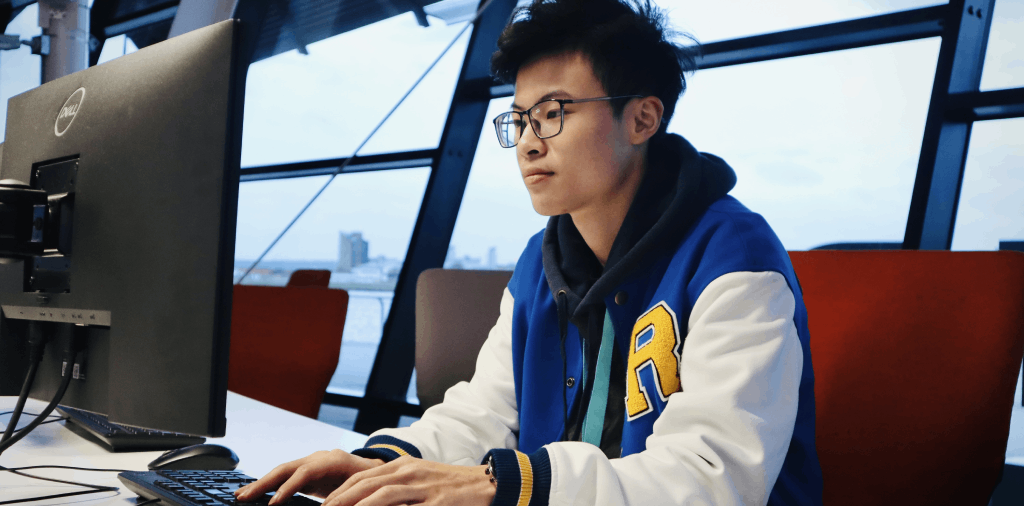 Pre-Sessional English (PSE)
If you haven't quite met the IELTS requirements for your choice of degree at UEL, you will be able to improve your level of English on this course.
Why study at the ISC?
You are enrolled as a UEL student & will have access to the facilities & Students Union
On-campus accommodation is available to students who are over 18 years of age.
Varied classroom teaching techniques to help prepare you for future studies
Regular Personal Tutorial sessions during your programme
Study on a campus with over 17,000 students from 147 different countries
Winner of: The best university employability strategy award 2022 (targetjobs Awards 2022)